Are you looking for some easy meal prep recipe ideas that can help you stop eating out for lunch everyday? How about eating something different every day instead of prepping the same meal everyday? There is nothing worse than eating the same lunch everyday. Here are 5 easy meal prep recipes!
Where to Start
When you think about meal prep ideas, it can be difficult to think about what you want to eat every day for lunch and/or dinner. I know that when it's the weekend I start dreading the idea of having to pack my lunch for work. What am I going to eat? How am I going to prepare this? What if I get bored with my food this week?
Fear not! I have 5 easy meal prep ideas that will be sure to help you with your meals for the week. The first thing that you want to think about is what meat / protein source you want to eat. For example – do you want chicken, beef, seafood, or beans / lentils? This is going to help you determine what you want with the rest of your meal. If you would start with your side first – your meal prep idea might not taste very good.
The next thing you want to choose is your grain item. If you chose grilled chicken as your protein source – what do you like to eat with that? Do you want rice, pasta, or bread? There are many other choices that you can make for this as well.
Then choose your veggie and/or fruit. You always want to choose variety on the vegetables and fruit that you are eating. Your meal prep ideas won't last very long if you don't choose vegetables and fruit that you like but also that are different.
Now that you know where to start, let's talk about how you put all of this together to create some easy meal prep ideas!
Meal Prep Idea #1 – Red Beans & Rice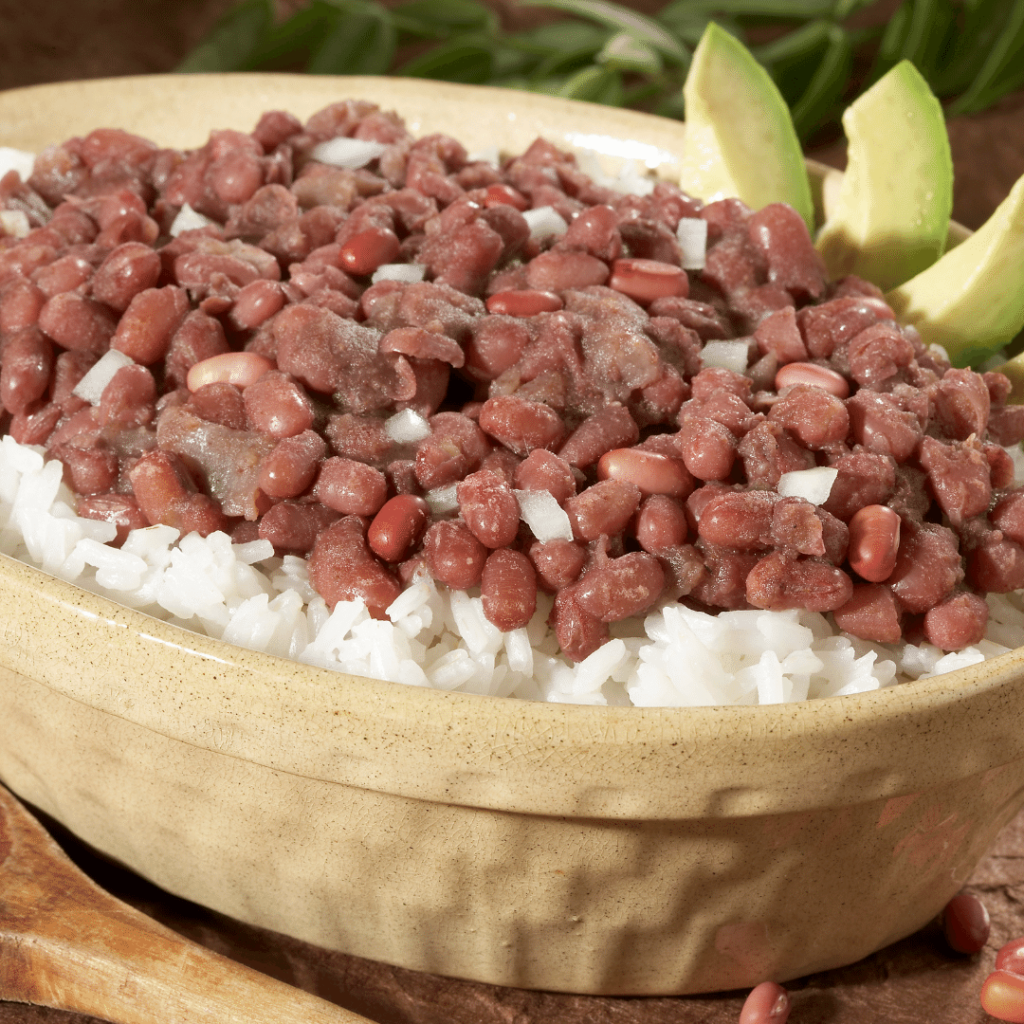 The easiest meal to cook is red beans and rice with spinach or collard greens on the side. As a person in South Louisiana – beans and rice are just meant for Mondays. If you are a person that likes to try "meatless Mondays" then beans is rice is perfect for you. While I like to cook mine from scratch, I know that can take a lot of time. Thankfully we have pressure cookers and crockpots now that you can cook that when you're gone. What's the protein here? Red beans. Your grains is the rice. Your vegetable is the spinach or collard greens. If you absolutely can't stand cooked spinach or collard greens, you can always substitute this with green beans.
Meal Prep Idea #2 – Taco Tuesday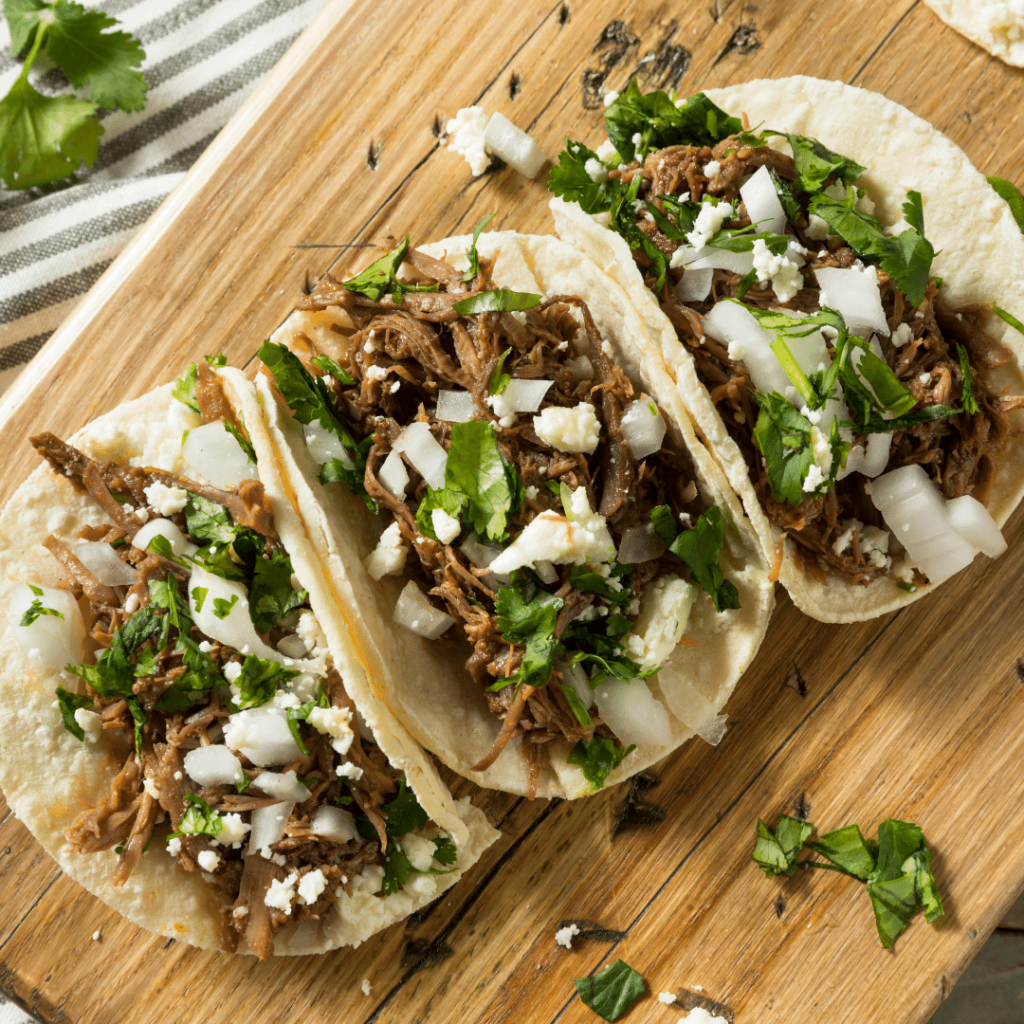 Another easy meal prep idea is tacos with a side of salad. If we follow the order of days here – this would even fall on Taco Tuesday! What's not to like about this? You can choose a variety of tacos. One week choose shredded chicken tacos and the next week you can do ground beef tacos. How does this follow the easy meal prep idea flow? Your protein is chicken or beef. Your grain is the tortilla shell. The vegetables is coming from the salad. You can even keep up with the theme of Taco Tuesday by using salsa as your dressing.
Meal Prep Idea #3 – Spaghetti & Meat Sauce
One of my favorite meals to create for the week is spaghetti with meat sauce and a side of steamed mixed vegetables. It is an easy meal prep idea that goes a long way for a relatively cheap price. How do you prep this as your meal? Your meat – ground meat or meatballs depending on what you prefer in a tomato sauce. Your grain is pasta. I prefer to use angel hair pasta for spaghetti. For your vegetables, you are getting a big side of steamed mixed vegetables. You have a complete meal that is so easy to make.
Meal Prep Idea #4 – Chicken Salad Sandwiches
How much easier can you get than chicken salad sandwiches? If you want to make this an easy meal prep idea – buy either frozen grilled chicken and cook it or a rotisserie chicken and then shred it. To make your chicken salad have more nutrients – add some chopped up celery, tomatoes, and onions into your chicken salad. If you're looking for my recipe for chicken salad look no further! You can pair a salad with this. What is your protein? Chicken. Your grain is bread and your vegetables is the salad.
Meal Prep Idea #5 – Oven "Fried" Fish or Shrimp
I like making meals quick and easy, because most of us have busy lives between work and children. Oven "fried" fish or shrimp with a baked potato and a side of carrots and sweet peas. Normally you see fried fish or shrimp with French fries and a roll but I like to make my easy meal prep ideas on the more nutritious side. If you do not own an air fryer – the old fashioned oven is an "air fryer" that can give you the same results.
More Information:
If you're wanting more advice on how to eat healthy and meal prep – purchase my "Guide to Healthy Eating – Cooking at Home."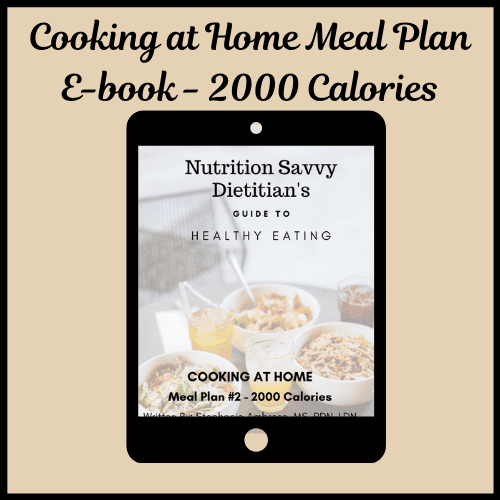 This is a full color e-book with a meal plan to help you earn how to eat healthier! This e-book was designed to help YOU learn how to portion the food you cook at home so that you can not only feel better, but also learn what you should be eating at each meal!
To view all meal plans and e-books, go to my SHOP.
YOU MIGHT ALSO LIKE: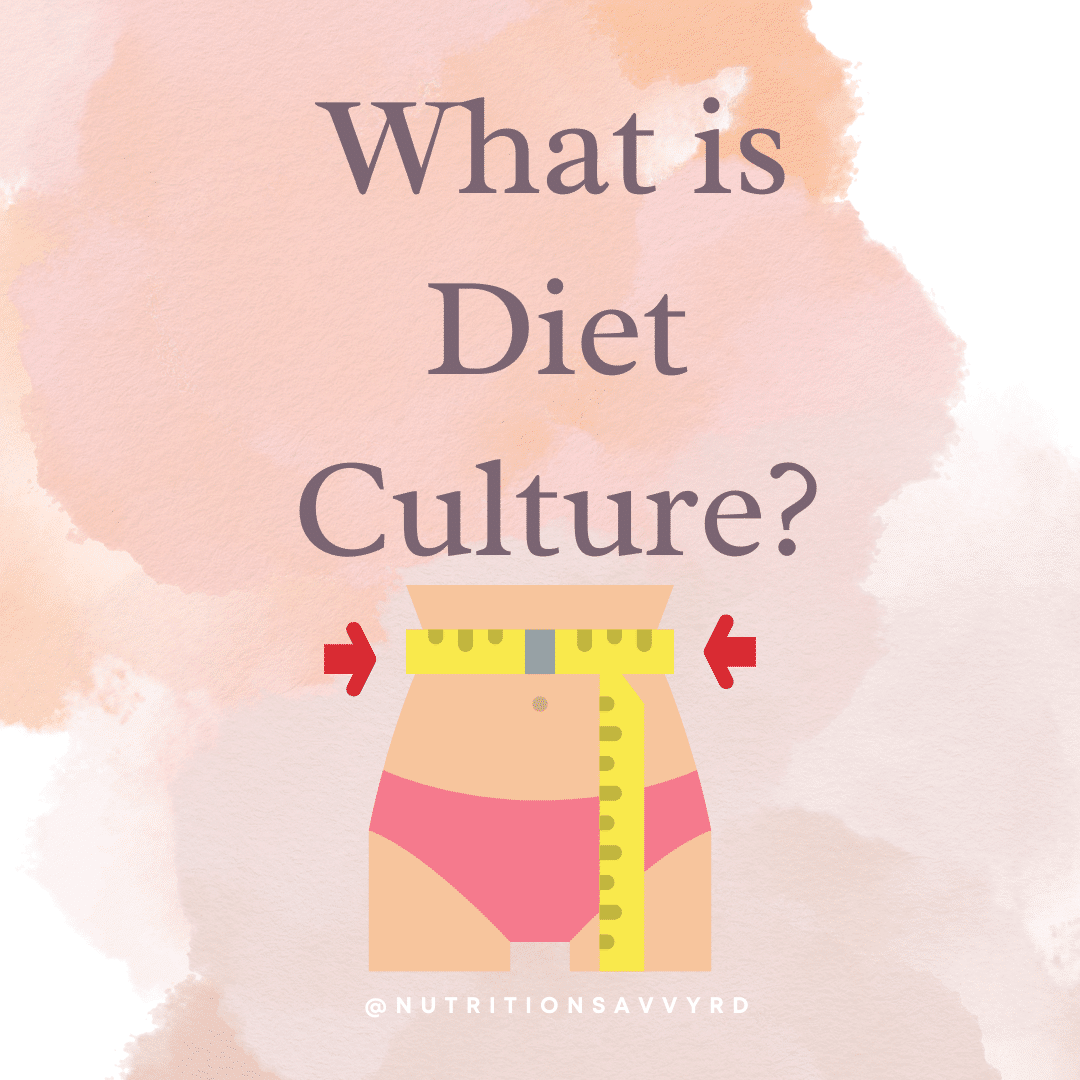 If you survived life through the early 90's – 2000's then you are aware of how bad magazines and TV stressed eating barely anything and being a size 000. The covers of those magazines showed super skinny models and showed you how to develop an eating disorder with food. This all revolves around the term diet culture.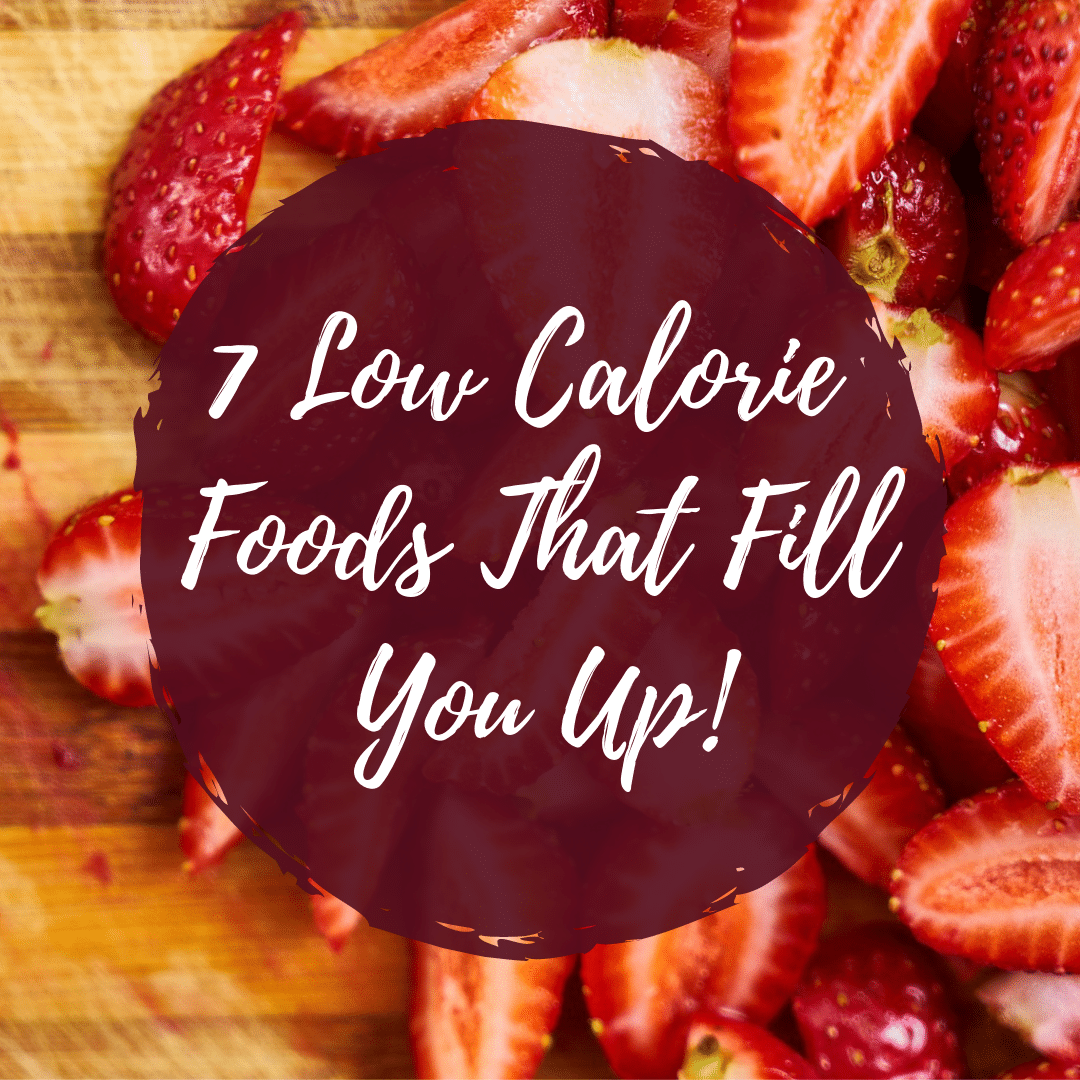 7 Low Calorie Foods That Fill You Up!
These 7 low calorie foods will help you know what foods to eat that will stop you from feeling hungry! They are low in calories and will help keep you fuller longer!