Low-carb diets are all the rage right now and have been for quite a while. The ultimate question most people have is if following a low-carb diet can help you with your weight loss goals?
To fully understand how weight loss happens when you follow a low-carb diet, you need to know what carbs are and what they do in your body.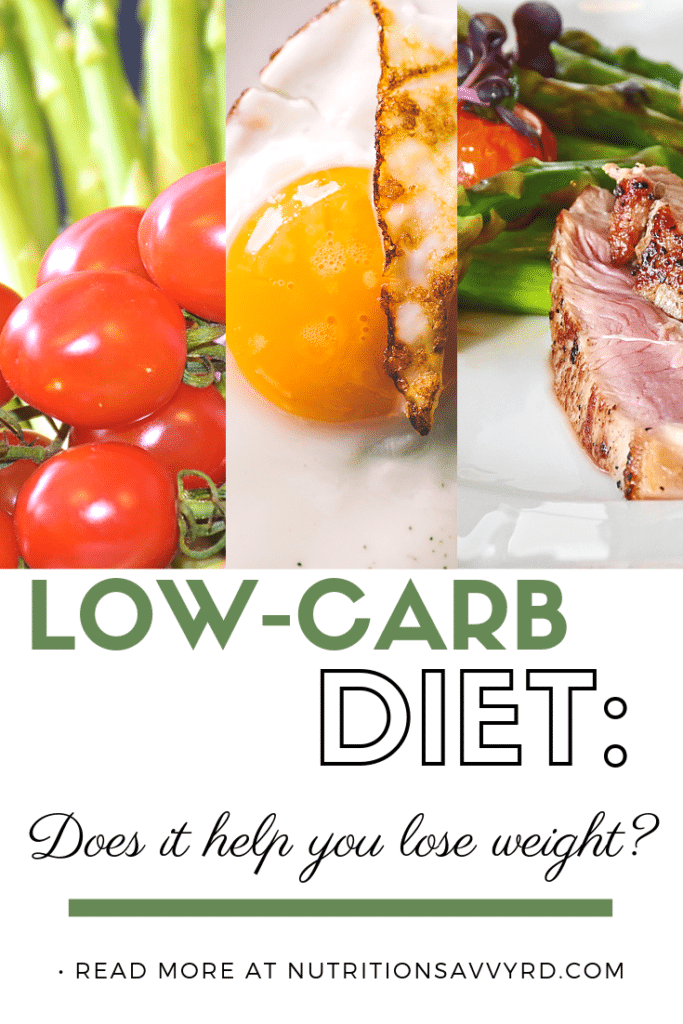 TYPES OF CARBOHYDRATES
There are three forms of carbohydrates: monosaccharides, disaccharides, and polysaccharides. Monosaccharides and disaccharides are both called "simple sugars." Polysaccharides are made up of large amounts of monosaccharides.
There are three types of monosaccharides:
Glucose – This is the most important carbohydrate for fueling your body!
Galactose – This is typically found with disaccharides in milk!
Fructose – This monosaccharide is sweeter than glucose and found in fruit and vegetables.
There are three types of disaccharides:
Maltose – This has two glucose molecules!
Sucrose – This is made of glucose and fructose molecules! This is table sugar.
Lactose – This is made of glucose and galactose molecules! This is found in cow's milk.
THE ROLE OF CARBS IN YOUR BODY
Carbohydrates, known as carbs, are responsible for supplying your body with glucose for energy. The most important role that glucose has is providing energy to your brain and nervous system.
Glucose is stored in your body as glycogen, which is what helps provide energy to your body when you don't eat enough carbs.
WHAT HAPPENS WHEN YOU EAT A LOW-CARB DIET?
Even when you follow a low-carb diet, your body has get glucose somehow. The first step is using the glucose stored in your body as glycogen. When you are not eating a lot of carbs, your body will use protein to create glucose.
This means that your muscle will be broken down to create an energy source! A side effect of using protein for energy is ketone bodies being released into your blood.
The production of ketones occurs during starvation and when you are eating a diet low in carbohydrates. After about three days, your brain will adapt to using ketones as an energy source in addition to your heart and muscles.
DO CARBS MAKE YOU FAT?
The simple answer to this would be no, carbs do not make you fat. Carbohydrates have 4 calories per gram. To put this in perspective, fat is 9 calories per gram. It's not eating carbs that "make you fat," but eating large amounts of the wrong types of carbs can cause issues with your weight loss goals.
RECOMMENDATIONS FOR A NORMAL DIET VS LOW-CARB
The recommended amount of carbs for a normal diet is 45-65% of your calories. For a 2000 calorie diet, this means 225-325 grams of carbs. This means eating more whole grains, fruit, milk, and beans.
While there are no specific guidelines for a low-carb diet, any diet that has less than 225 grams of carbs is a low carb diet. A very-low carb diet is one that has 130 grams of carbs per day.
WEIGHT LOSS WITH LOW-CARB DIETS
This is the part you've been waiting for, right? Does following a low-carb diet help with weight loss? What causes you to actually lose weight when you follow a low-carb diet? Is it because carbs cause weight gain and all the problems you have been having?
No! The thing that you don't want to hear is that when you follow a low-carb diet, you are losing those glycogen stores in your body, which is also held with A LOT of water! When your body starts using those stores because you are following a low-carb diet, you are losing a lot of water weight and muscle.
The ketones you are producing, causes you to lose MORE WATER WEIGHT because they are removed with urine. Now, if you do follow a low-carb diet long-term, you will more-than-likely keep losing weight because you have cut your calories.
Diets that are high in protein also cause you to feel fuller longer, so you won't be as hungry, which means you'll be eating less. A low-carb diet has shown to be effective with weight loss and lowering your blood pressure.
SIDE EFFECTS OF A LOW-CARB DIET
As with any diet, you may experience some side effects. Low-carb diets have been associated with the following side effects. For people following a very-low carb diet (keto), these side effects may be worse.
Confusion
Seizures
Headaches
Dry mouth
Odd-smelling breath
While low-carb diets can help you with your weight loss goals, they do come with some side effects.
OTHER ARTICLES YOU MAY LIKE: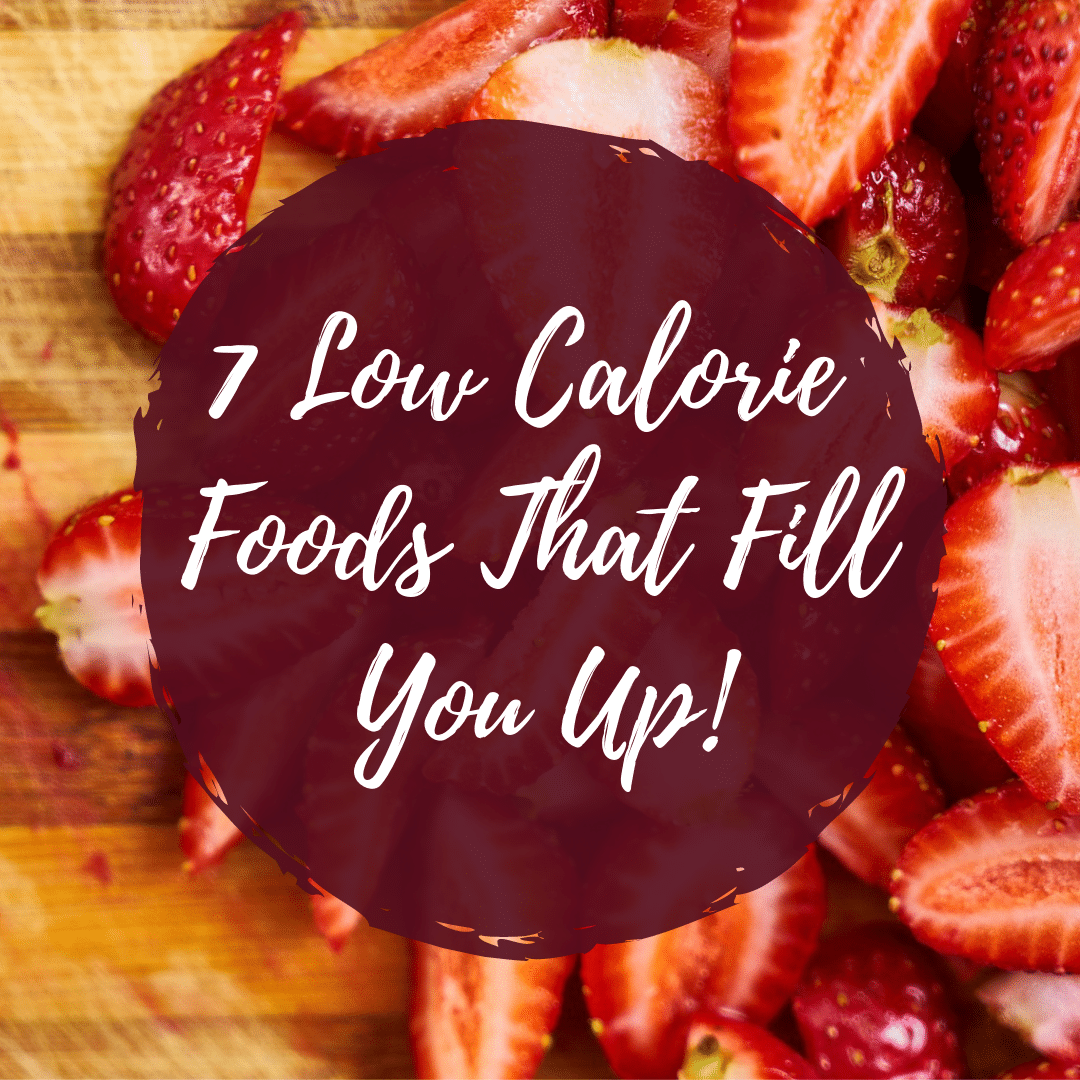 These 7 low calorie foods will help you know what to eat without feeling hungry! They are low in calories and will help keep you fuller longer!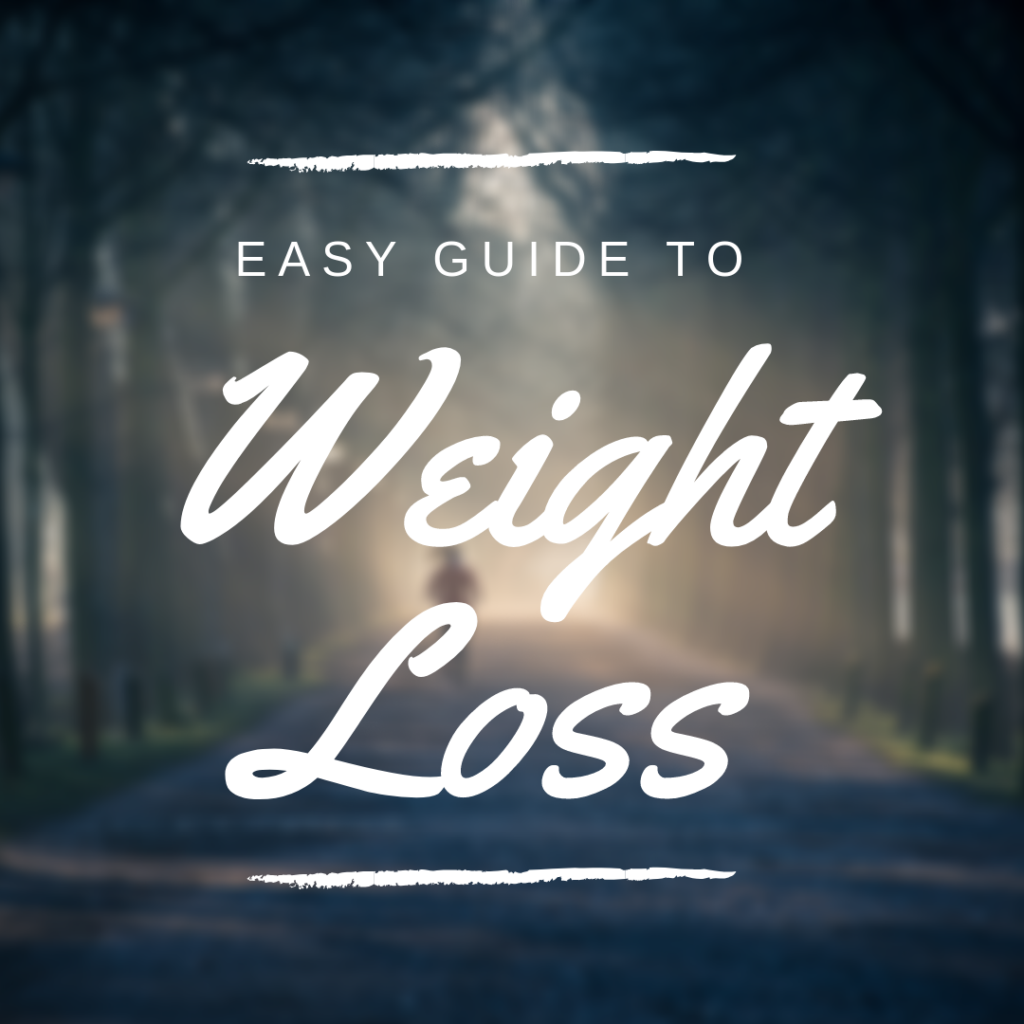 Weight loss seems like the hardest thing to achieve and keeping the weight off seems even harder! Here is my guide on losing weight the easy way.