Are you interested in learning about nutrition? Look at the topics below to learn all about nutrition from the basics to beauty to food safety!

What is Diet Culture?
If you survived life through the early 90's – 2000's then you are aware of how bad magazines and TV stressed eating barely anything and being a size 000. This all revolves around the term diet culture.
HEALTHY EATING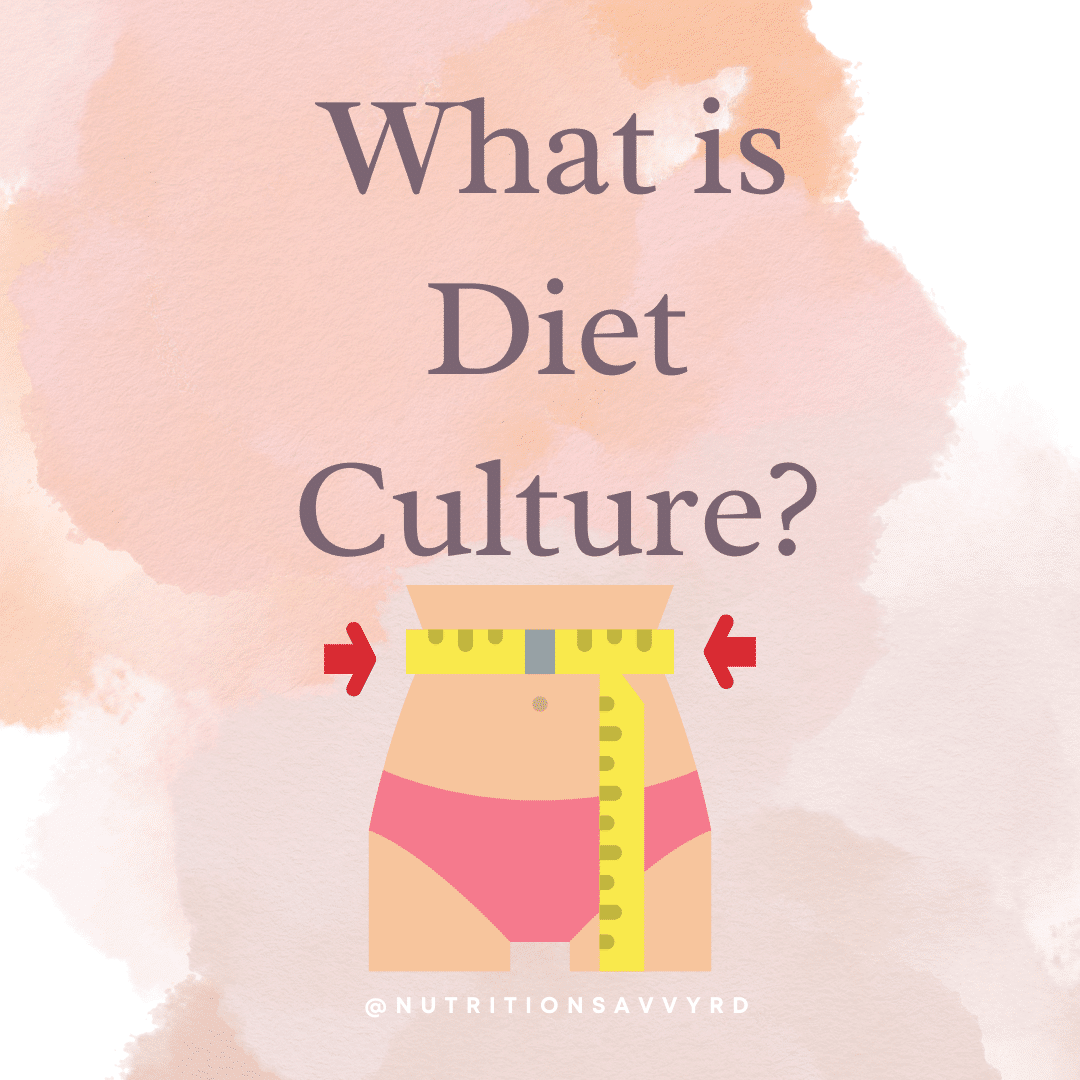 What is Collagen & Should You Buy It?
Collagen is a popular supplement in the health industry, but do you know what collagen is and what is does?
BEAUTY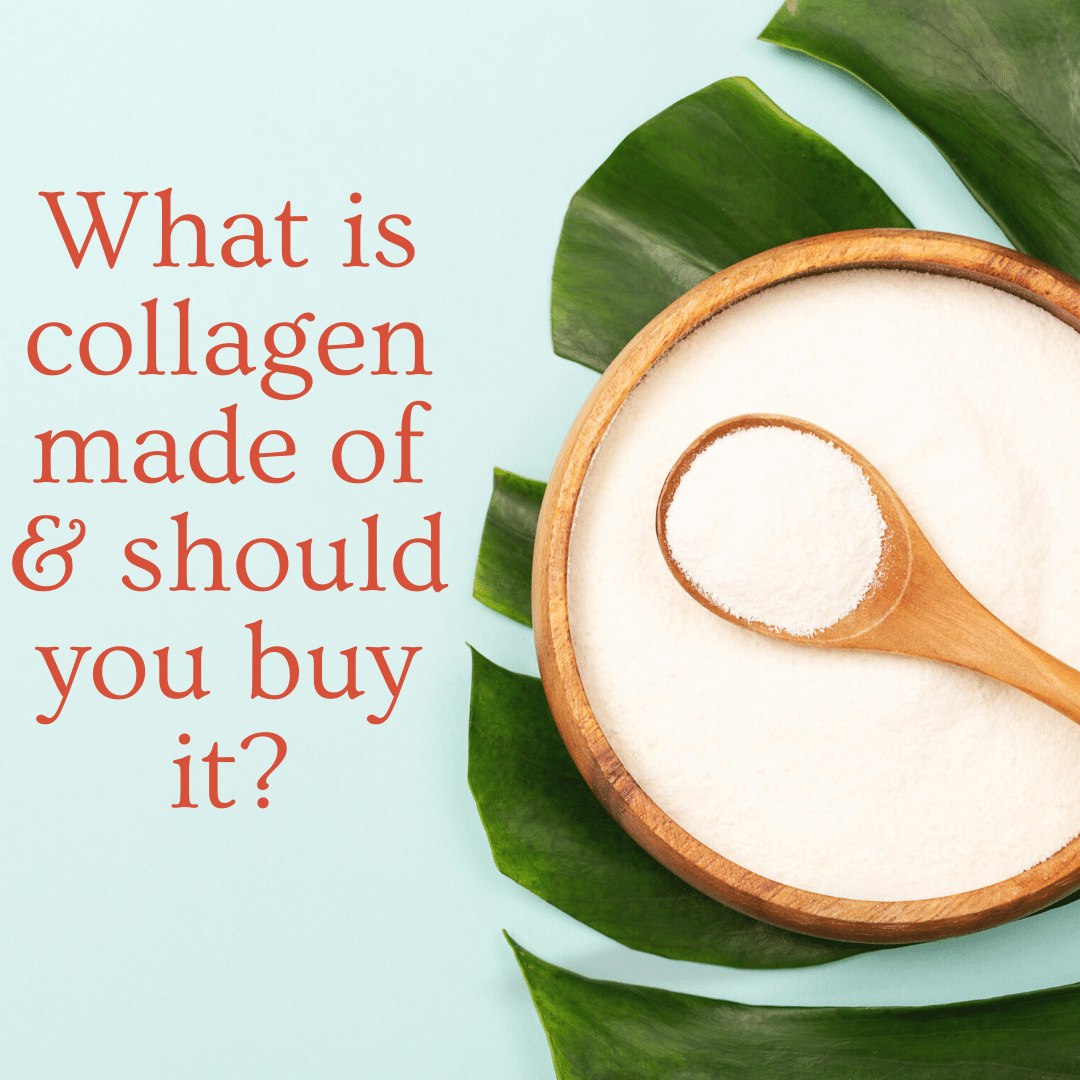 Benefits of Folic Acid
For Women
Folate, also known as Vitamin B9, is a water-soluble vitamin that has many benefits during all life stages for women. There are many food sources that provide folate.
WOMEN'S NUTRITION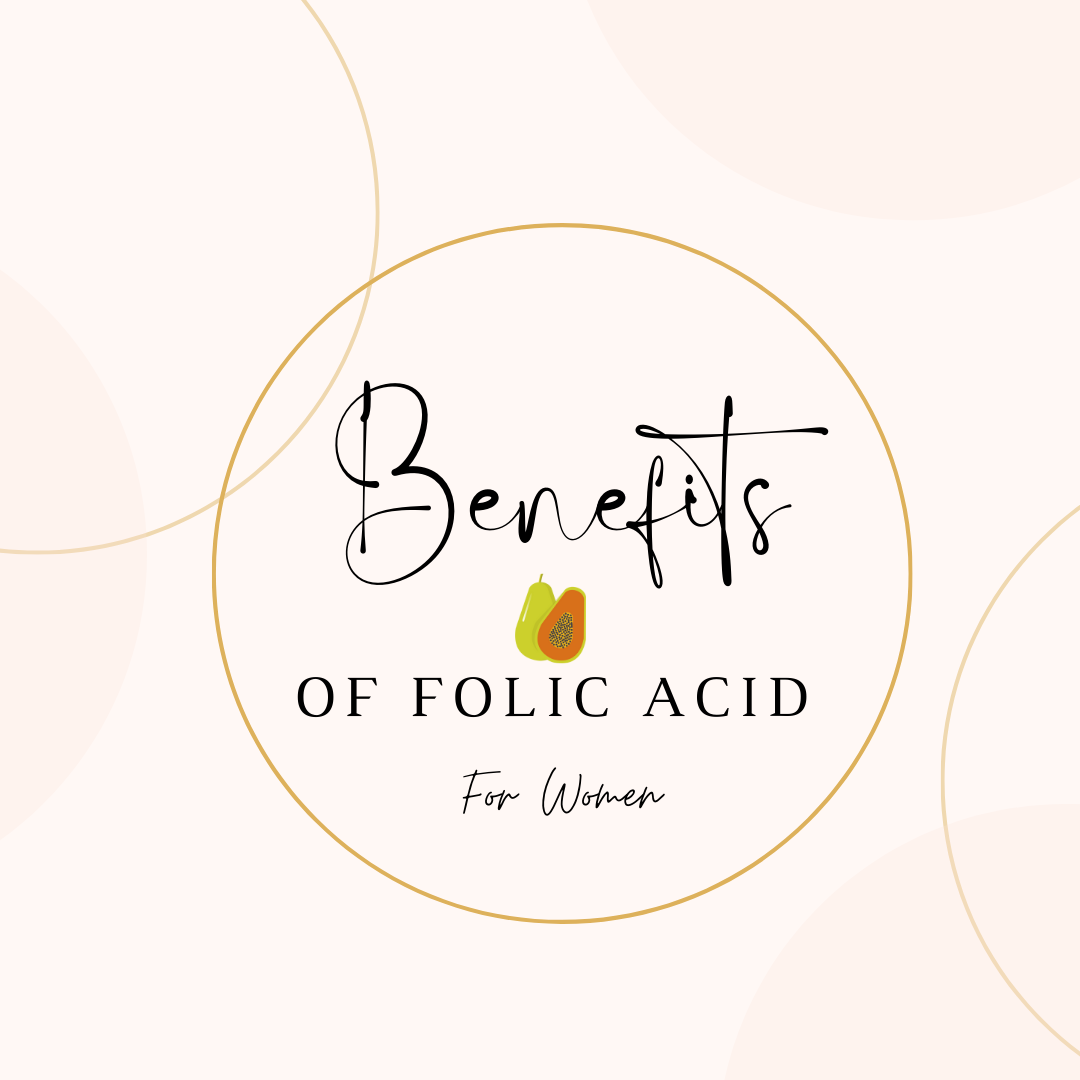 3 Tips to Stop Mindless Eating
Do you find yourself mindlessly eating late at night or in the middle of the day? Do you reach for the cookies and chips when you are bored and at home? If this is you, these 3 tips will help you to stop mindlessly eating!
THE BASICS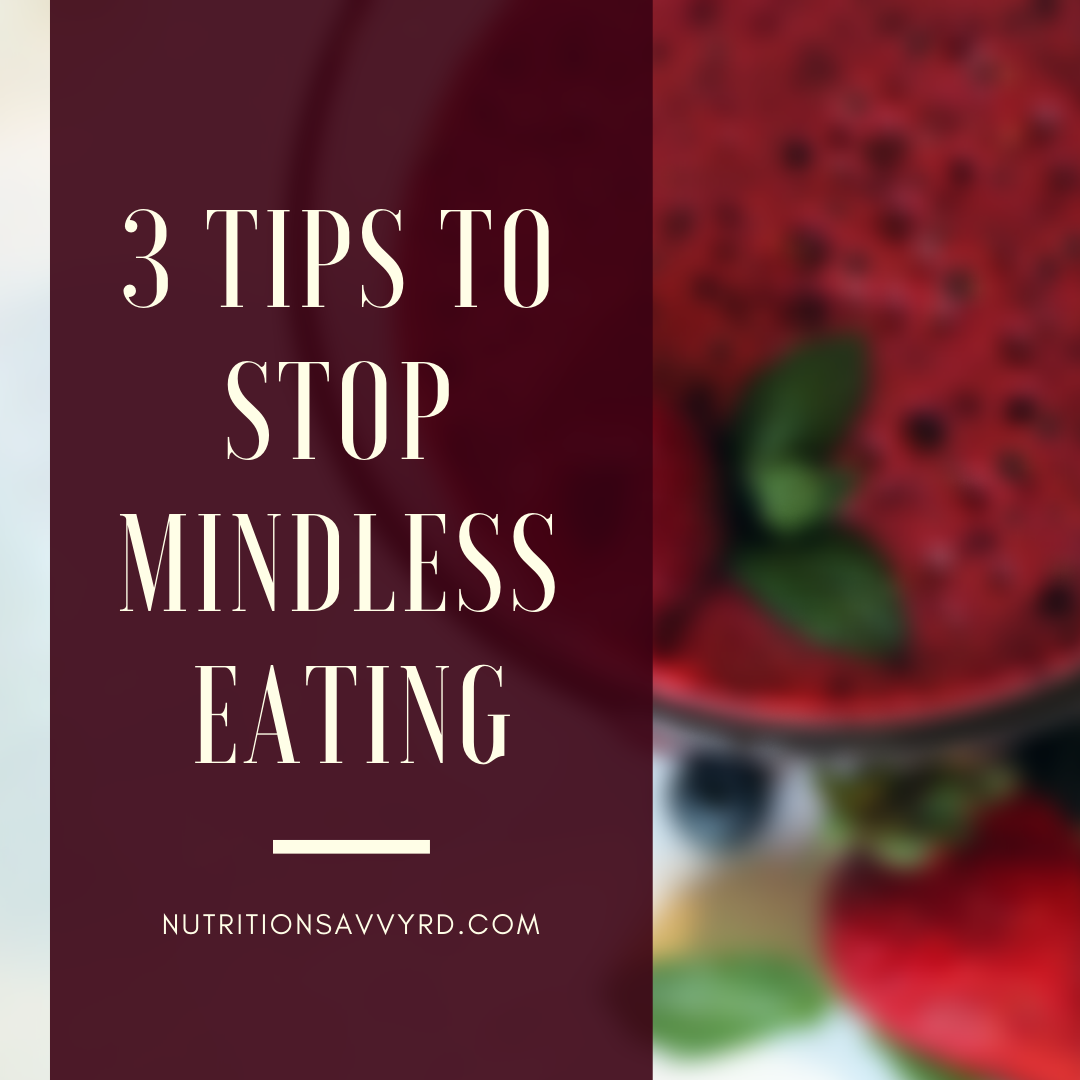 7 Low Calorie Foods That Fill You Up
These 7 low calorie foods will help you know what foods to eat that will stop you from feeling hungry! They are low in calories and will help keep you fuller longer!
HEALTHY EATING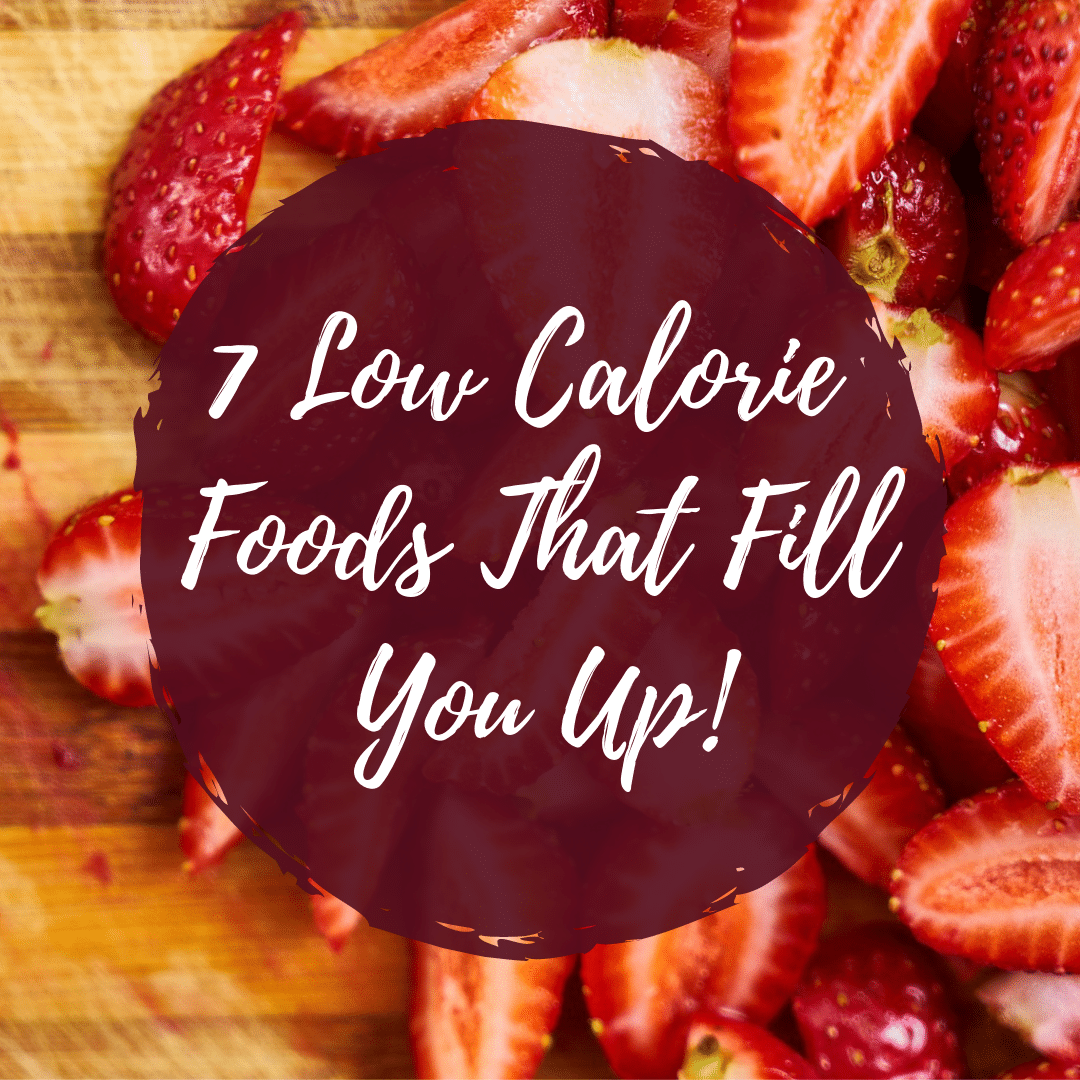 The Difference Between Liquid & Dry Measuring Cups
Want to know when you should use each measuring cup when you're cooking? Use this as your guide for measuring in the kitchen!
IN THE KITCHEN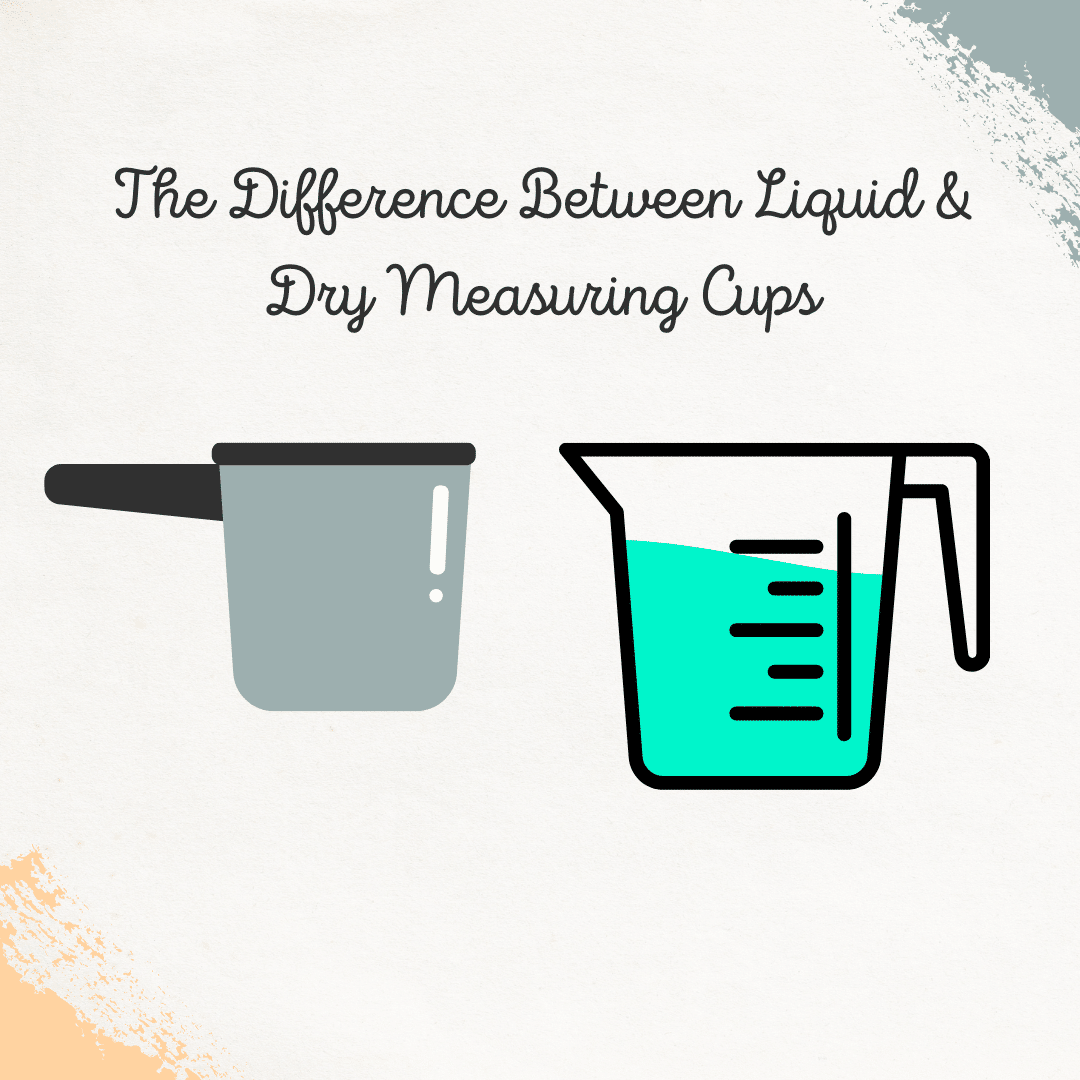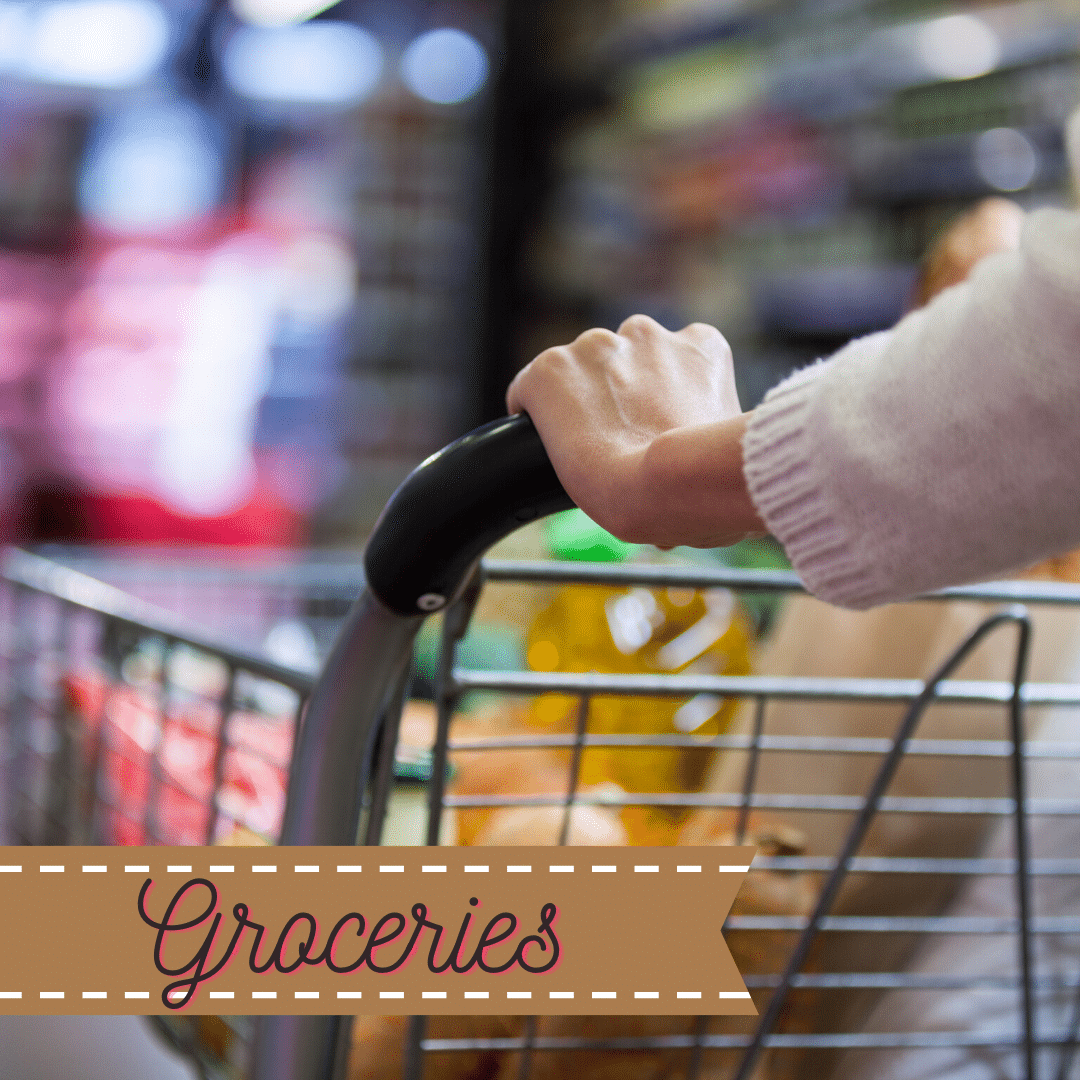 GROCERY SHOPPING
What is the easiest way to grocery shop?
Check out the grocery shopping section to learn tips & tricks for managing the grocery store without being intimidated.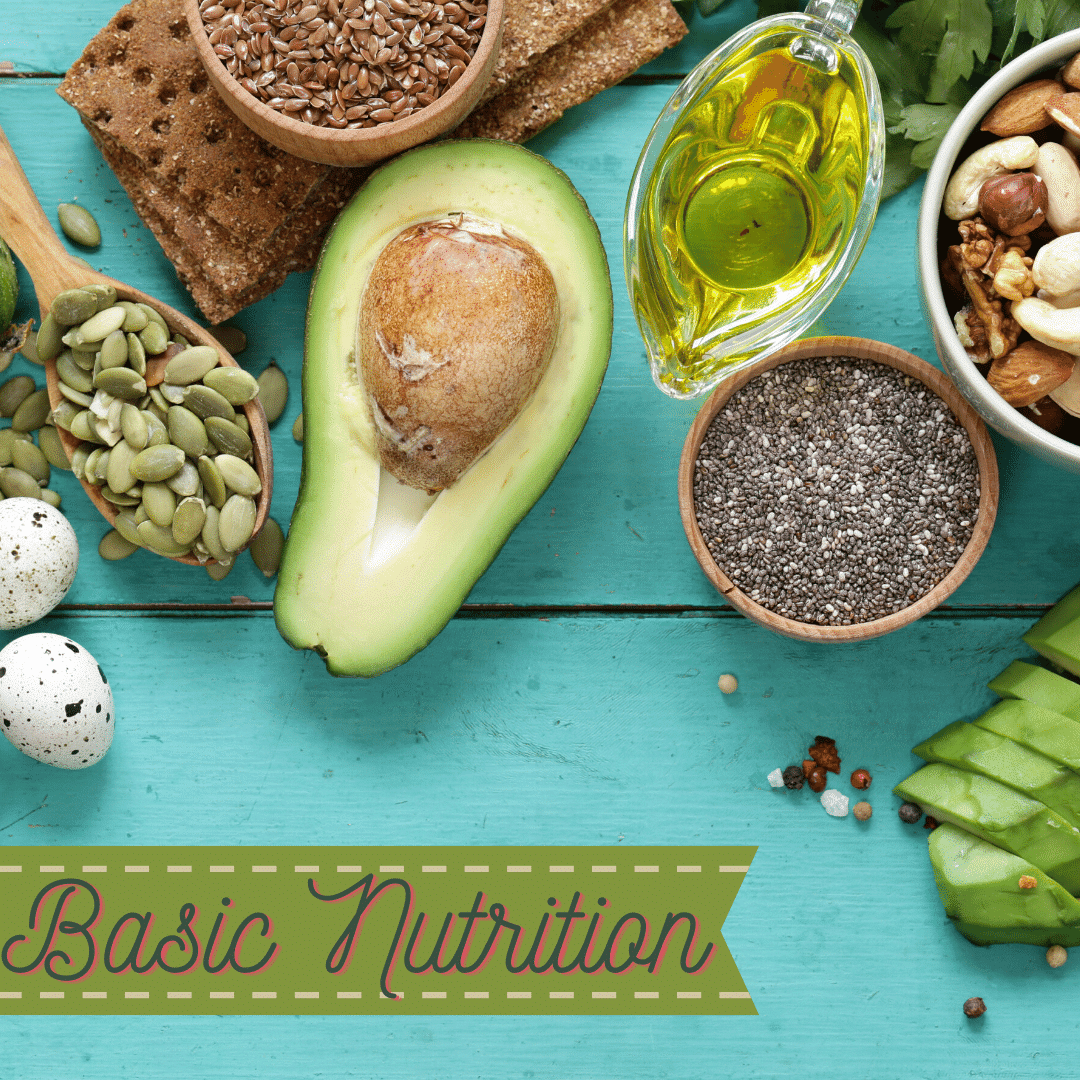 BASICS OF NUTRITION
Don't know the difference between a macronutrient and a micronutrient?
Check out the basics of nutrition section to learn about what a macronutrient and micronutrient is!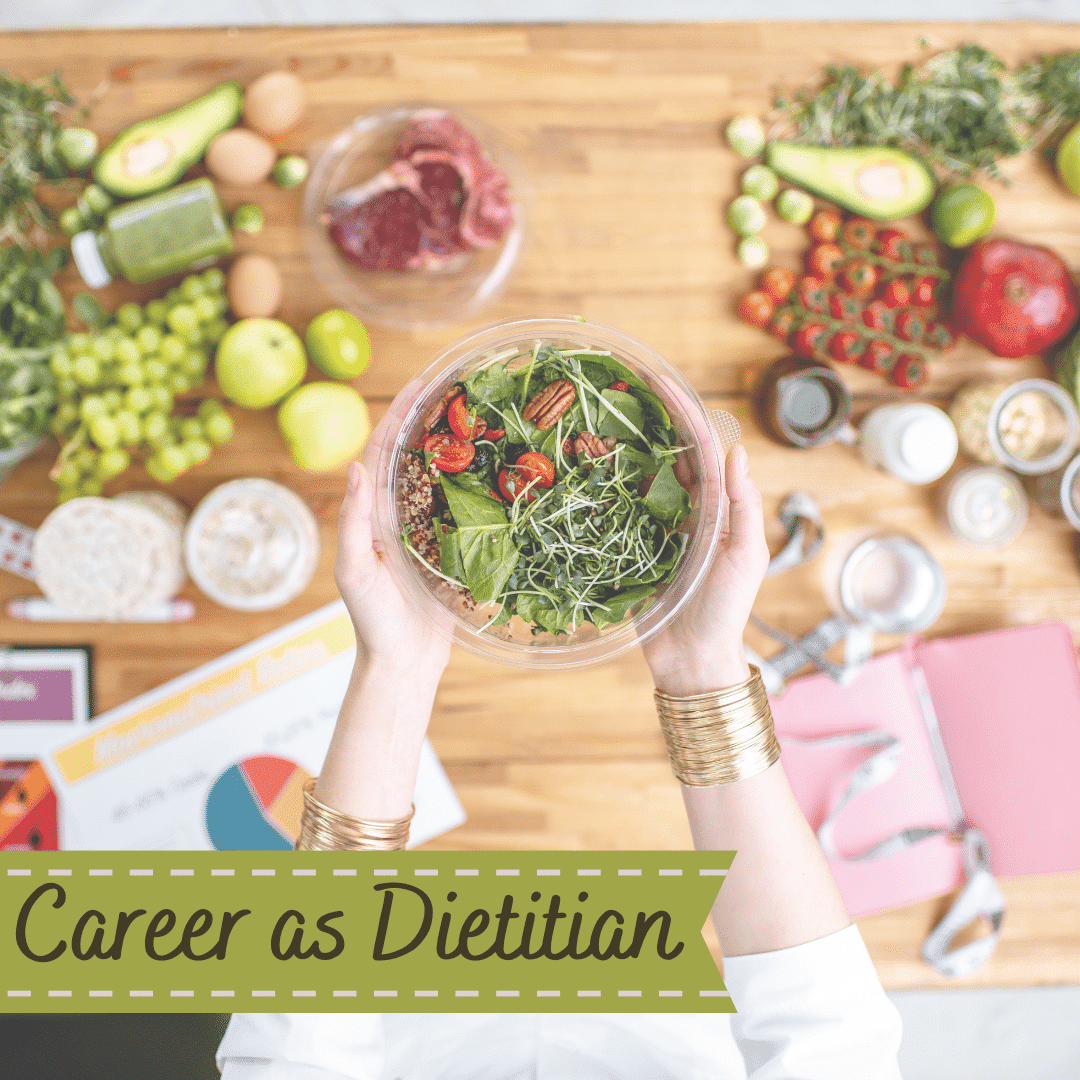 DIETITIAN CAREER
Do you know what a dietitian is?
Check out the dietitian career to learn about how to become a dietitian and what a career as a dietitian looks like.

Want the latest recipes & nutrition topics sent to your email?
Sign up for email alerts below!