This delicious and healthy frozen pineapple whip has two simple ingredients! It's so easy to make and tastes like you're in Disney World!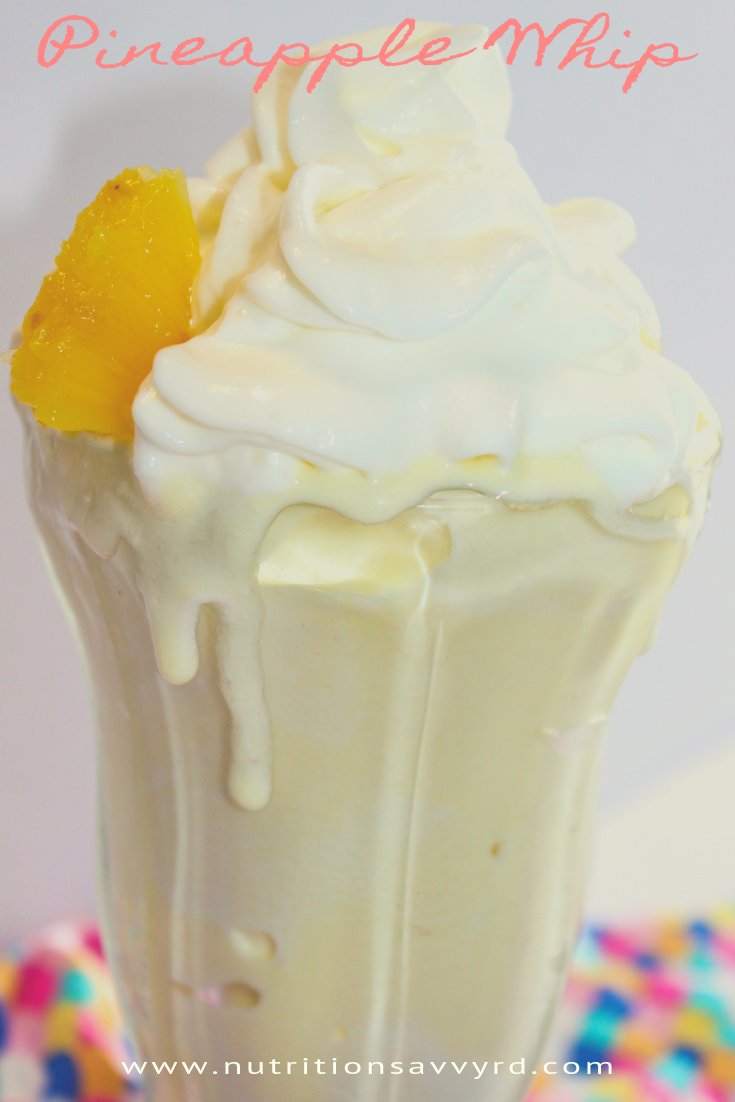 One of the first things that people talk about when they say Disney World is Dole Whips. Traveling all the way to Florida just to get a Dole Whip isn't an option for most people either so we either have to make due without it or improvise and figure out how to make it at home! That's what inspired my recipe for pineapple whip! 
I'm always trying to make things healthier but getting rid of some of the bad parts of recipe. This recipe for pineapple whip only has 2 simple ingredients and you can enjoy your favorite dessert from Disney World! This recipe only needs frozen pineapple and fat free cool whip! It's the perfect dessert for you and your family to eat! You can enjoy homemade pineapple whip in less than 5 minutes!
INGREDIENTS NEEDED:
16 oz bag of frozen pineapple
8 oz refrigerated fat free cool whip
DIRECTIONS:
Add the fat free cool whip and frozen pineapple into a blender.
Mix on high speed until thoroughly combined
Serve and enjoy!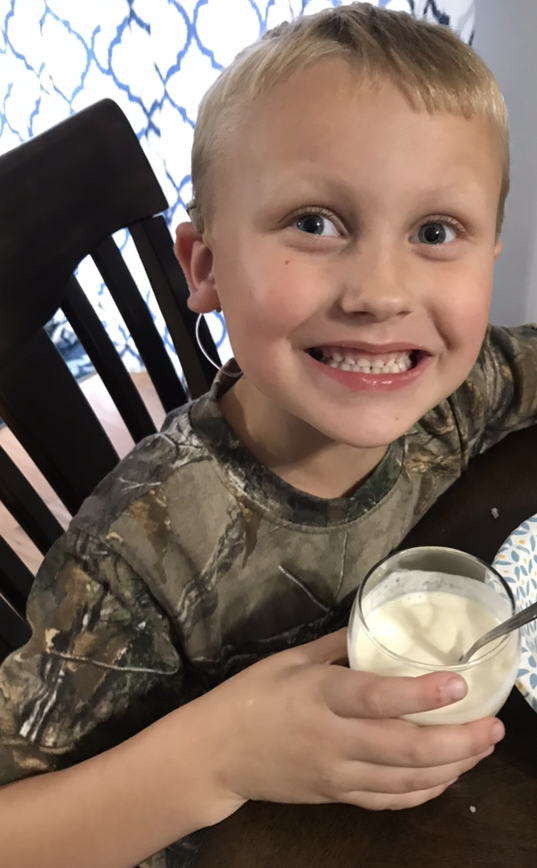 OTHER RECIPES YOU MAY LIKE: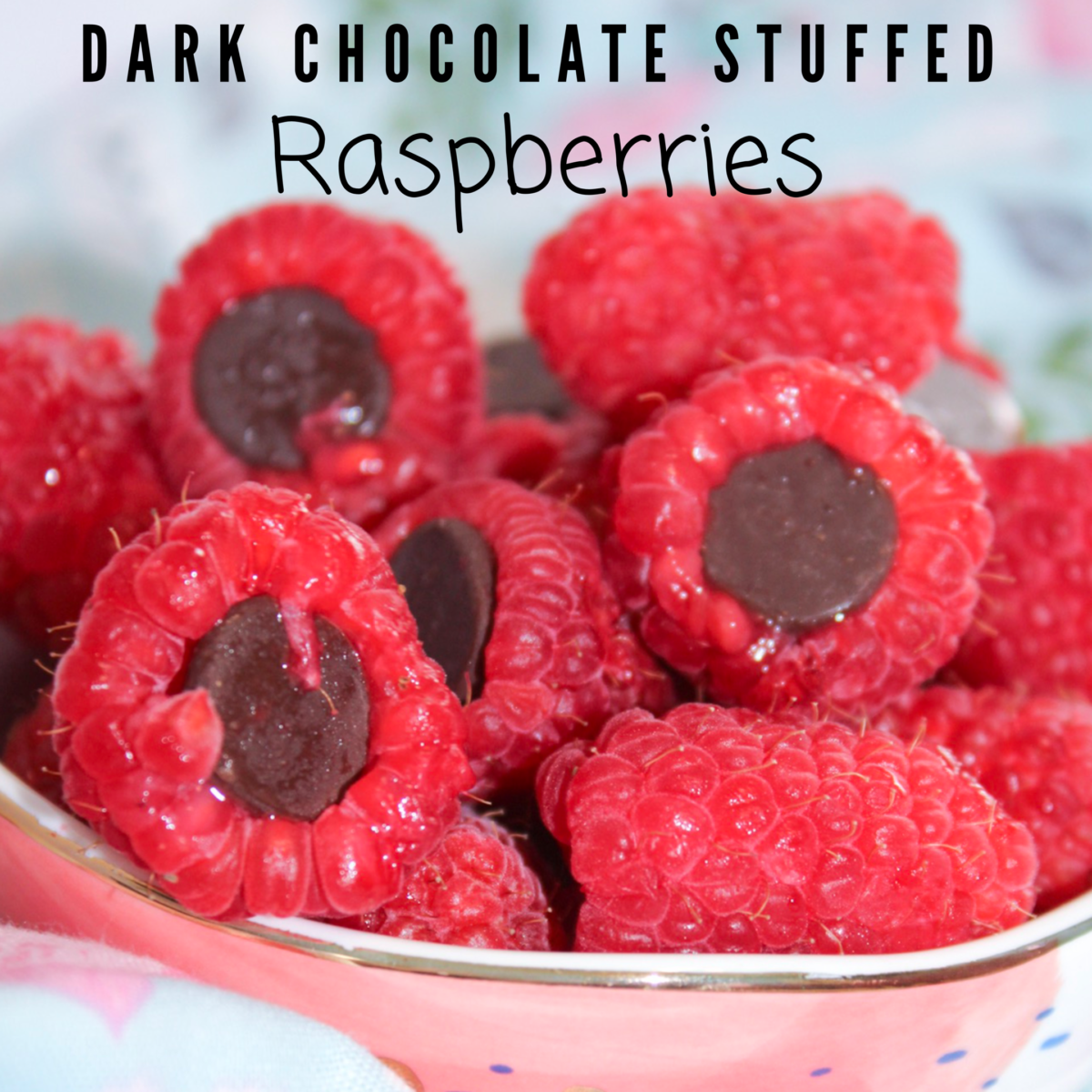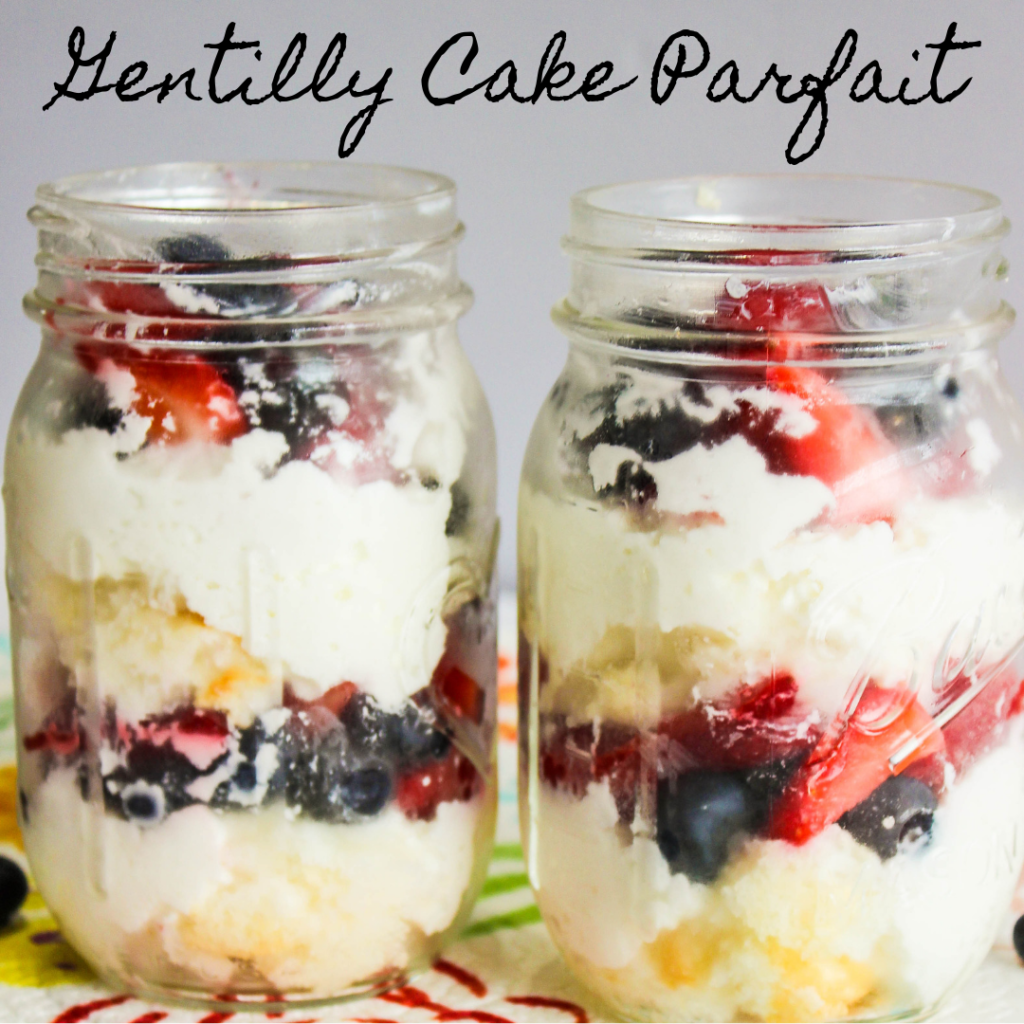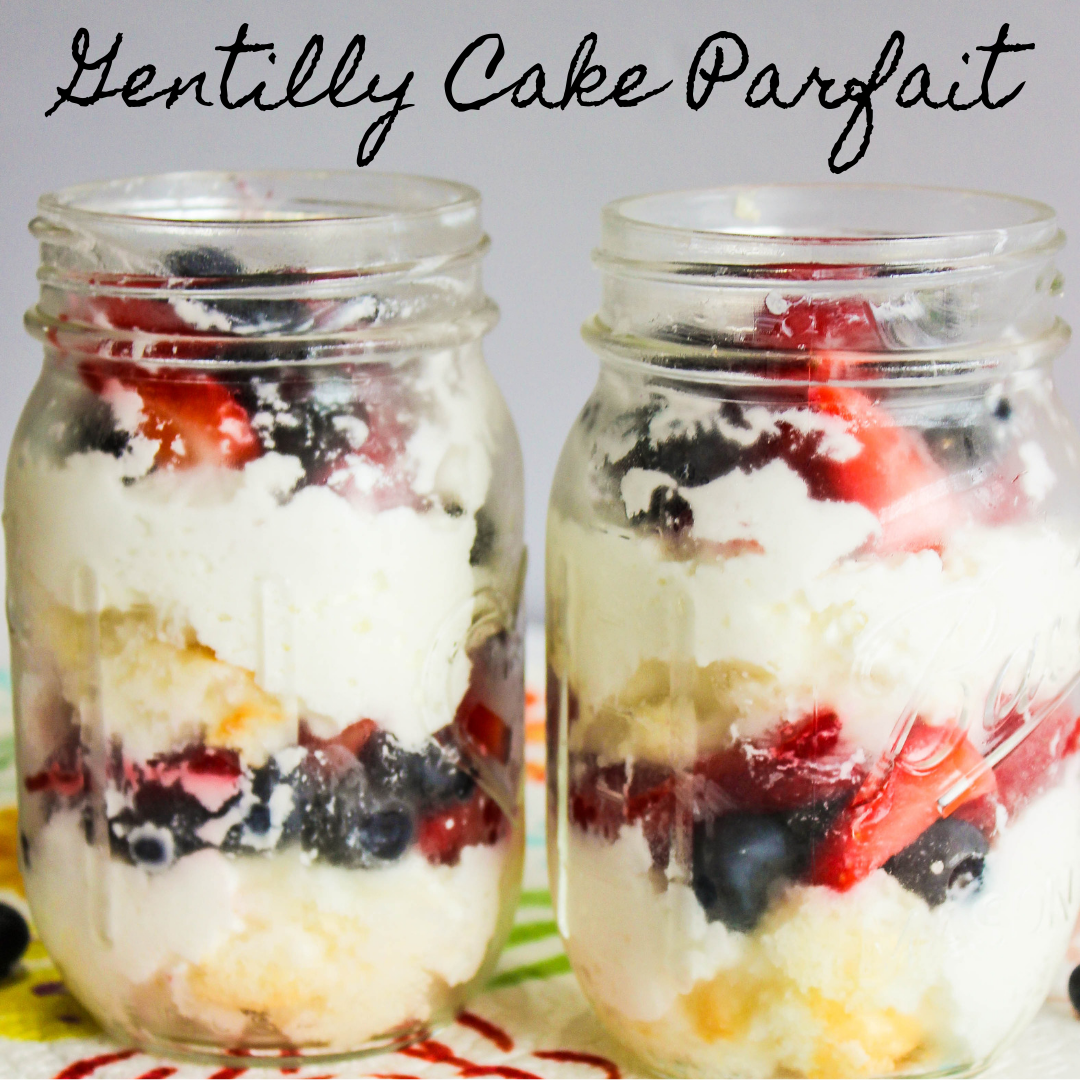 Blend ingredients together in a blender until mixed. Serve!