meet the brains behind nutrition savvy dietitian
Meet Stephanie: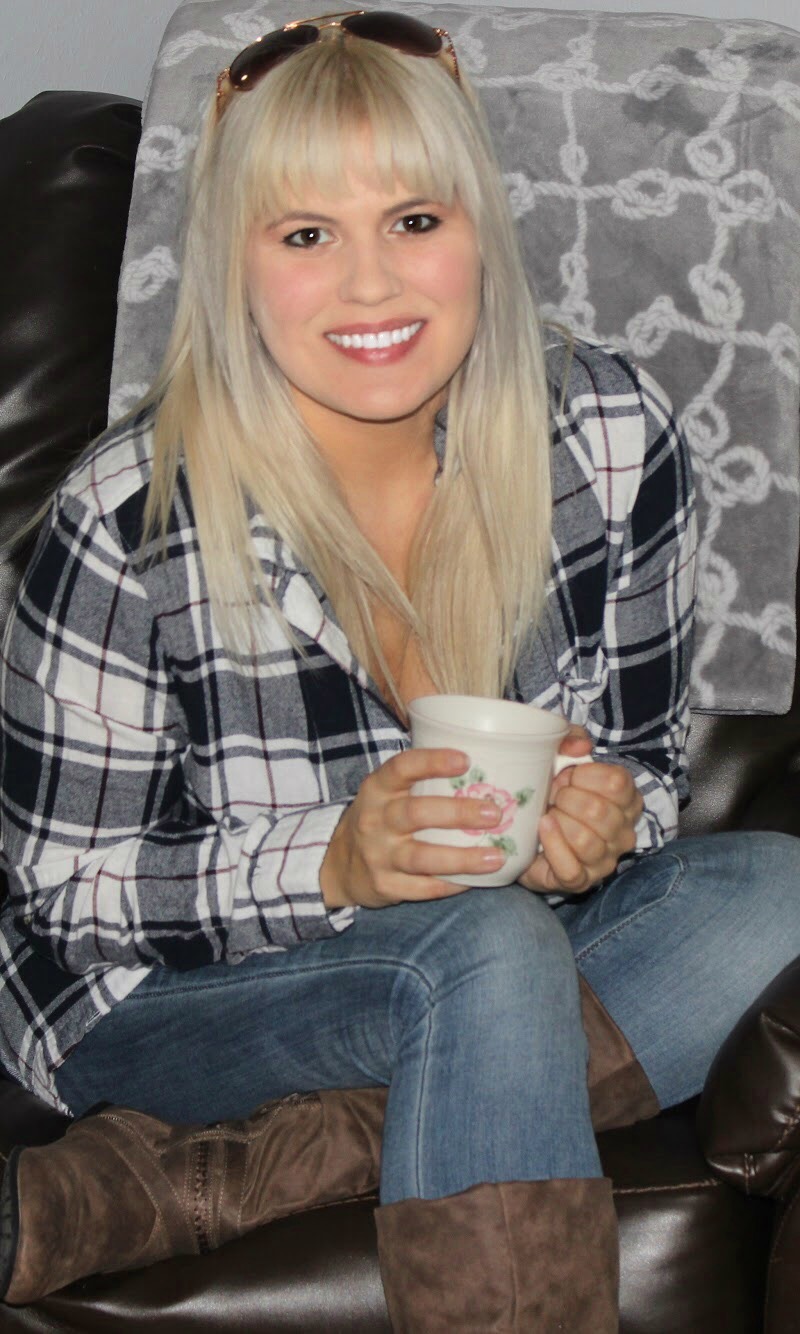 Hi! This part of my bio is about my education and a little bit about my site. I have a Master's Degree in Applied Exercise Science from Concordia University Chicago. Completed my Internship from the University of Houston and my Bachelor's in Dietetics from Nicholls State University.
For the past three years, I have been working as a weight loss dietitian for LSU's research center. I am also a NASM Certified Personal Trainer.
My site focuses on everything nutrition from cooking tips to weight loss advice. I also post a lot of healthy recipes! I focus a lot of my articles on healthy eating because ultimately that is going to get you to feel better and if you do it right - weight loss.
Always feel free to leave comments and follow me on Facebook, Pinterest, Instagram, and Twitter!
Below you'll find "10 Things to Know About Me." Because I know reading about everyone's background can be boring and everyone seems the same, keep reading below for more information about me!
10 Things to Know About Me
I was born and raised in South Louisiana and still currently live here too!
I have two sons - ages 6 and 4.
I'm a momma to two deaf boys. Yep! You read that right. Both of my kiddos were born with hearing loss. Both of  my boys have cochlear implants and I could write a book on everything that has happened with their hearing aids and cochlear implants over the past 6 years. Boys are ROUGH.
I have completed so many 5k's in my lifetime. They have one in my town that you go up a bridge and through the tunnel. I still don't know which one was harder to do because the tunnel is *supposedly* haunted.  I also did ONE  Savage Race in Georgia when it was like 35 degrees outside. NEVER AGAIN. I like to consider myself a healthy and in-shape individual. Let me tell you something - there is nothing fun about going under mud and water at 35 degrees. I couldn't feel my fingers or toes by the end of it. Oh, it was supposed to be 70 degrees but a *miraculous* cold front came through. Good news is that I actually finished it, sprained ankle and all!
I HATE avocados. One thing you will never see my site have in a recipe is avocados. I know they are a healthy fat - but I have to eat what I cook, and I just don't like avocados.
I played volleyball for 11 years and it is still my favorite sport.
I actually love cooking, but I hate doing dishes. Talk about a problem there.
My favorite snacks are dark chocolate and raspberries and chocolate chip cookie dough!
I'm terrified of wasps! I used to be scared of all bugs until I was given two boys that love collecting every creature known to exist.
I was an EXTREMELY picky eater as a child. My mawmaw would strain all of the vegetables out of her delicious meals because I would refuse to eat it. We laugh about it now.